Take your learning from the Morganiser to the next level
​
If you loved the Morganiser, you'll love our new course...
​
Our new Morganiser Advanced program - all the things you thought were great about the Morganiser, but taken to the next level - covering the new brand model, to help enhance your strategic marketing capability and propel you in your career.
​
1 day course
Next course: TBA
​
Loved the Morganiser & want to build your skills further?
​
Morganiser Advanced builds on our classic Morganiser course with a next generation approach to marketing, and gives you the tools to build your marketing capability to reach senior marketing levels within your career.
​​
Morganiser Advanced gives you access to senior global marketing leaders sharing their experiences gained in their careers. Unlike other marketing courses, our trainers have held global CMO and marketing leadership roles for world leading companies.
​
We've continued to learn in an ever changing marketing landscape and have now developed these learnings into structured frameworks, processes and tools which are designed to deliver immediate success for you and your team.
And of course we can guarantee the same great dad jokes!
Course Curriculum
​
The course will cover how to achieve commercial marketing success using the new brand model - providing principles, processes and tools to drive an effective customer experience led approach.
Advanced Morganiser refreshes and builds on the Morganiser course covering the following topics:
​​
Building on the success of the Morganiser…
​
With consistent exceptional course ratings over 6,000 marketers from leading global companies and large Australian businesses such as Optus, Johnson & Johnson, CBA, Campbell Arnott's, Samsung, Mars, PwC, Blackmores, Bunnings, Suncorp and many more, have already chosen the morganiser to improve their marketing effectiveness.
The new brand model & customer engagement
Advanced insights & the engagement ladder
Turning ideas into touchpoint stories
Advanced creative assessment for diverse executions
Unlocking high performance with your agencies
​
​
David Morgan is one of the world's most experienced, senior marketing professionals, with over 30 years in global marketing leadership for several of the world's largest companies including; Procter & Gamble, Citibank, Samsung, BankWest, Standard Chartered Bank and Nestle.
​
As a recognised leader in developing next practice marketing approaches and end-to-end business solutions, over the last three years David has built MacMorgan as Australia's highest quality marketing consultancy group covering all aspects of commercial marketing operations including; the application of behavioural economics through to organisational purpose, from structure and design through to building team capability, from effective marketing communications through to integrated platform management, and importantly, the application of data science and insight.
​
David has held several marketing orientated board positions including the AANA, Nestle, and for Fonterra, Simplot, Private Equity, and is currently Chairman of Shopper Media Group, and an investor in several start-up organisations.
As a recognised thought-leader, David is regularly asked to speak at industry events to corporate leadership teams, and has presented at several academic institutions throughout the world.
Enhance your skills with a global marketing leader
Join our next Advanced Morganiser course
​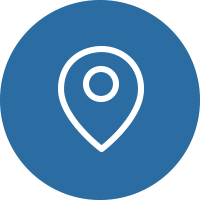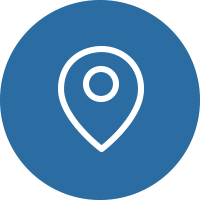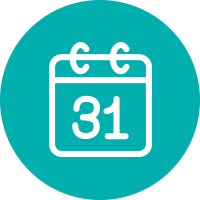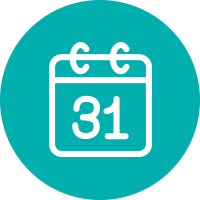 Venue
​
The Deckhouse
End of Clarke Road,
Woolwich Dock
NSW, 2110
​
​
Fee
​
$1,400 plus GST
per attendee
​
Attendees
​
Suitable for graduates of the Morganiser course or senior marketers
​
Contact us for further information at vicky@macmorgan.co